We secure your personal health in the future.
We are moving forward from vision to reality. We are moving from disease management programs to disease prevention programs. Prevention that is specific, individualized and integrated into your daily routine. Prevention that secures your personal health in the future.
TCC analytics works with the evaluation of real-time data and creates the possibility of specific and individual prediction scores, even up to a digital twin.
Based on that the algorithms, which progress continuously, give back a lot of quality to the current healthcare situation but make the solution also accessible for everyone.
This concept creates a unique way to adjust not even the conditions in each individual hospital, but even in your everyday life. Yet, tomorrow, from now on.
Our clip shows how TCC analytics will enhance
the disease prevention from tomorrow.
Algorithm-based medical solutions.
Our next generation digital telemedicine solutions enhance the quality and efficacy of medical care, allowing the healthcare staff to refocus on its original job – caring for the patient.
We combine expertise in the field of:
Software interfaces and databases, AI application and
a high level of medical and scientific expertise.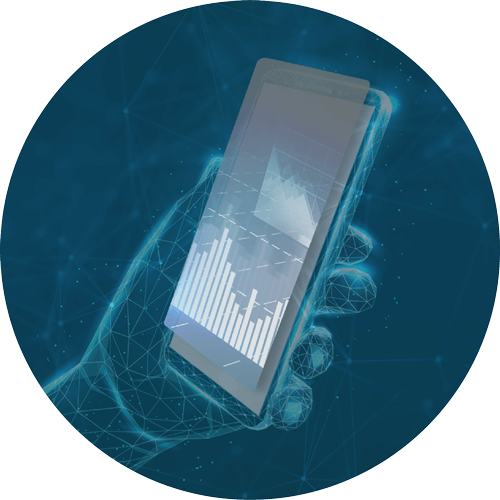 Software Interfaces, databases
& AI Application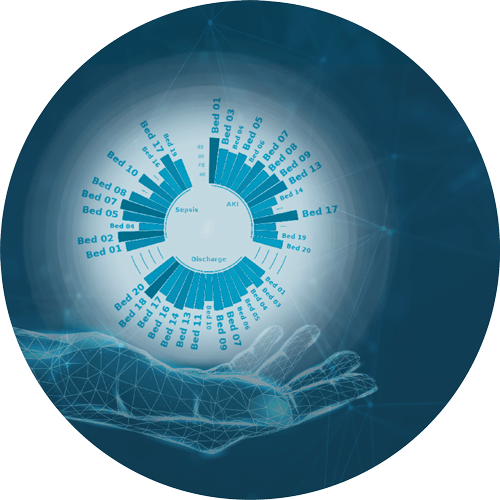 Real-time data &
large data sets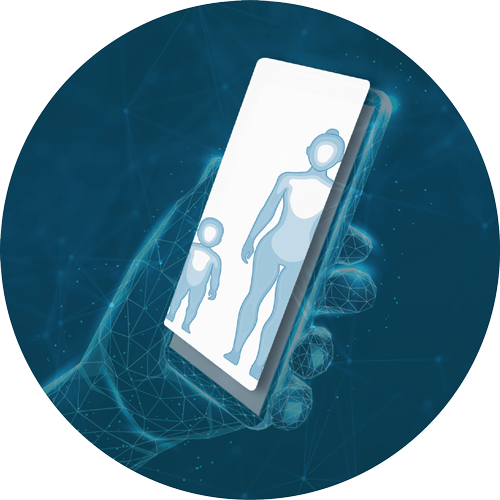 Medical & Scientific
Expertise
We have the environment to develop a digital twin
By creating a digital twin we improve the individual health status of each patient. To do so we use artificial models such as:
- Sepsis Predict
- AKI Predict
- Ready for Discharge
- Risk for Delirium
- Length of Stay
- Best PEEP